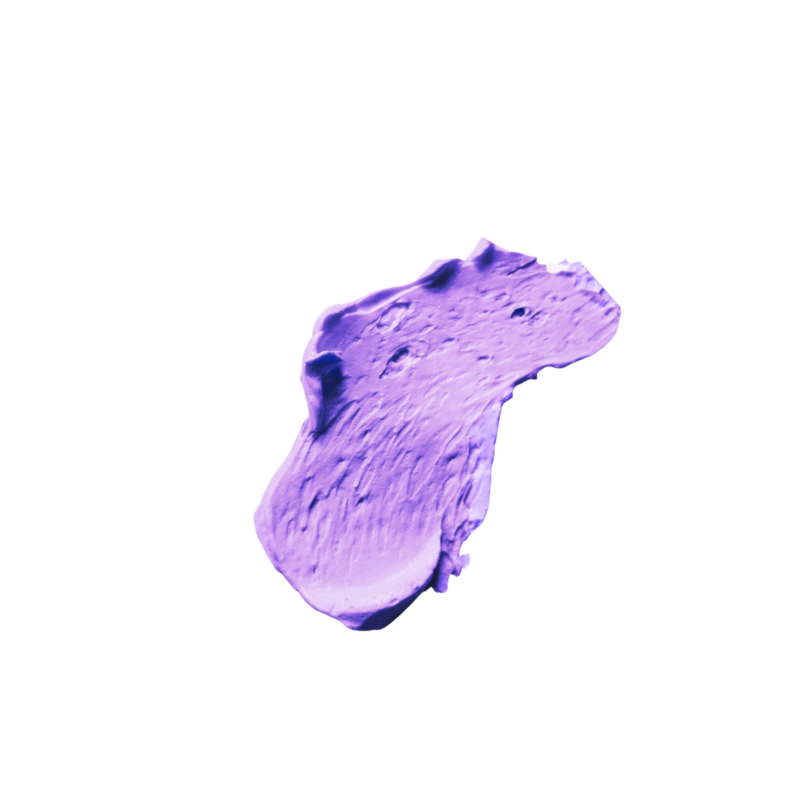 it's time for your next dose.
it's more than just a jar of soap or a luxurious bath product - most of the time it just comes down to the feeling you get while experiencing Dose Bath Co.
from the moment you place your order, the handcrafted process has started. with every batch being whipped to perfection. we believe small batches = high quality. your package is hand packed as a gift - down to a handwritten thank you note.
Please remember, we are a small business! Please read our TERMS + CONDITIONS here, sugar! We would really appreciate it :)
get dosed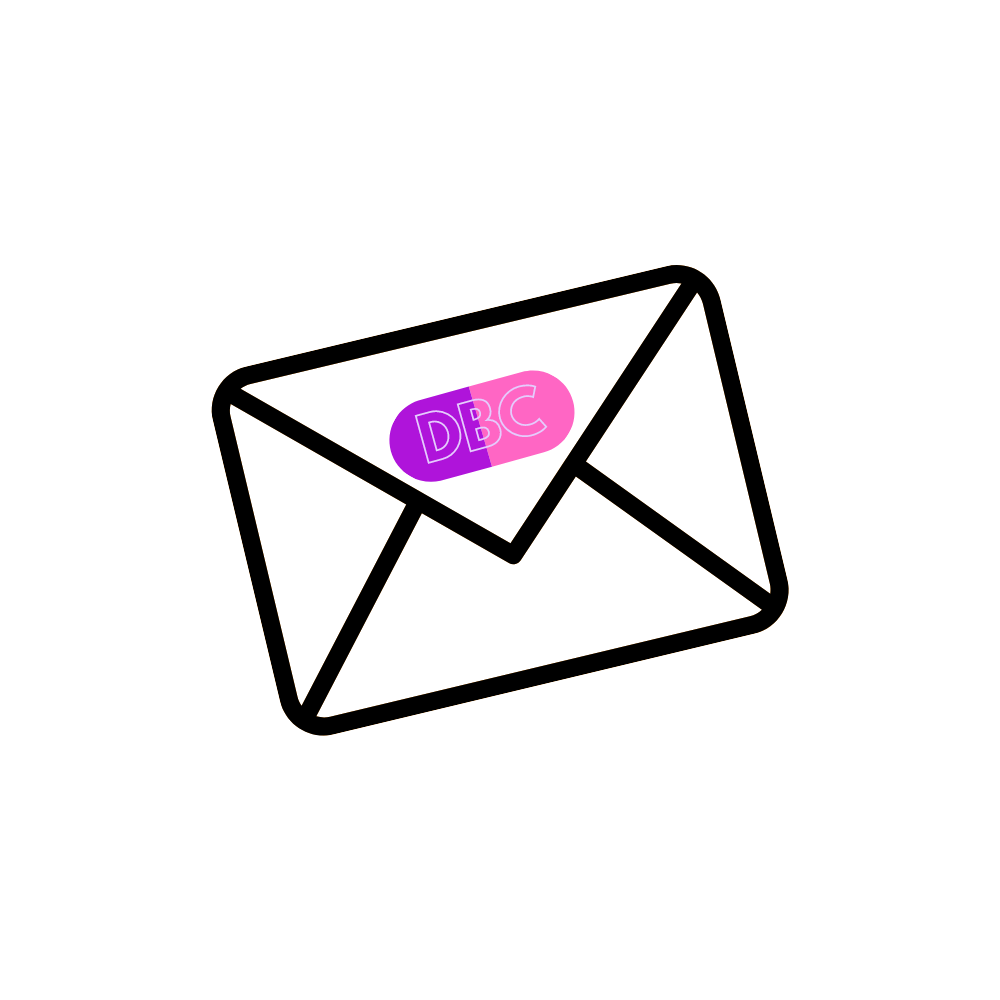 We have a REWARDS program! Earn points for every $1 spent, birthday deals, exclusive sales & discounts + more. sign up here to join the club and never miss out on a DBC deal!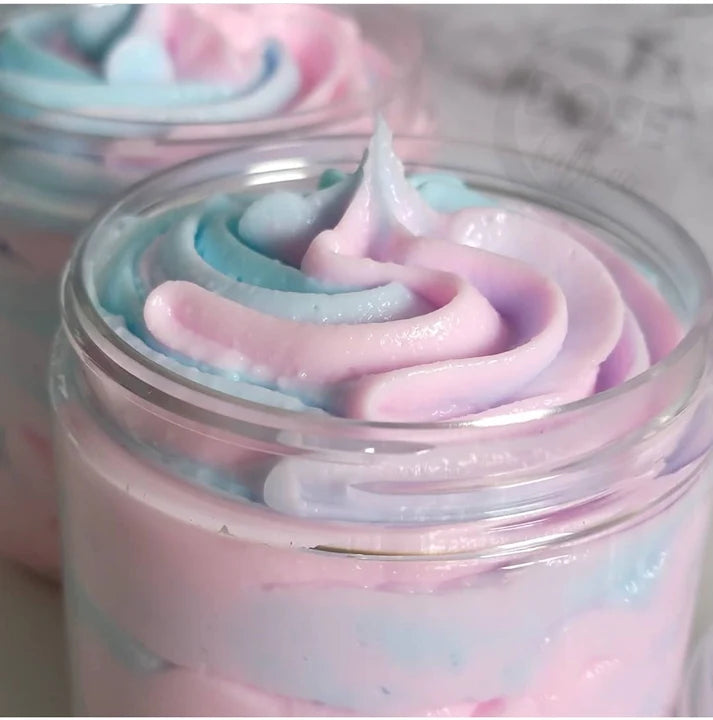 a sweeter kind of BODY BUTTER
Whipped up with shea butters, cocoa butters + botanical extracts - our BODY FROSTINGS are a thick, yet light + fluffy kind of body butter. These do not melt in transit + will remain the same consistency no matter how many times you scoop some out. A little goes a LONG way and you won't experience any greasy leftover residues.
Shop BODY FROSTINGS
#DOSEFAM testimonials :)
BONNIE SAYS...

I started getting product from Dose Bath Co back in July 2022. I absolutely will not buy store bought soaps or lotions anymore. Not only do the smell amazing, they clean very well, leave my skin soft and the body frostings do not leave my skin sticky. I also have always had problems with sensitive skin but use these products on my face as well! 10 out of 10 for me and forever a customer!!

MEGAN SAYS...

Always amazing customer service and quality products. They are honest about the labor that goes in their products and wanting them as fresh as can be when they arrive to you. Thats why they are made to order and it's always worth the wait.

read more reviews

SARA SAYS...

I know that dose bath co makes everything from scratch; and she does an amazing job letting us know that. For the extended time of making the products, she sends out emails and makes customers well aware of the making process. She does an amazing job and they smell so good! Keep up the good work! You have exceptional customer service. <3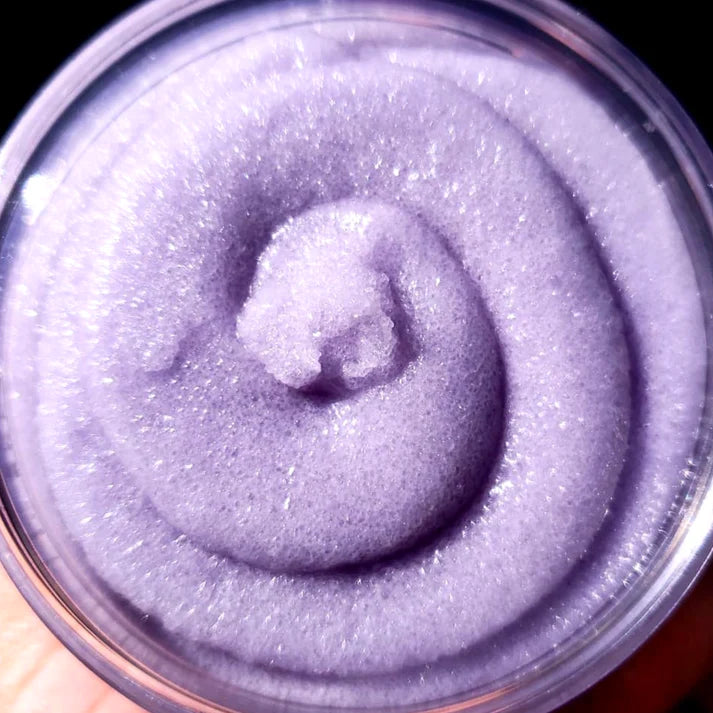 buff that bod.
Think of our BODY BUFFS as a polish for your body. It buffs away at dead skin, leaving behind the silkiest moisture barrier EVER. Made with vegan sugars, shea butter + botanical extracts for a super moisturizing exfoliation.
shop BODY BUFFS